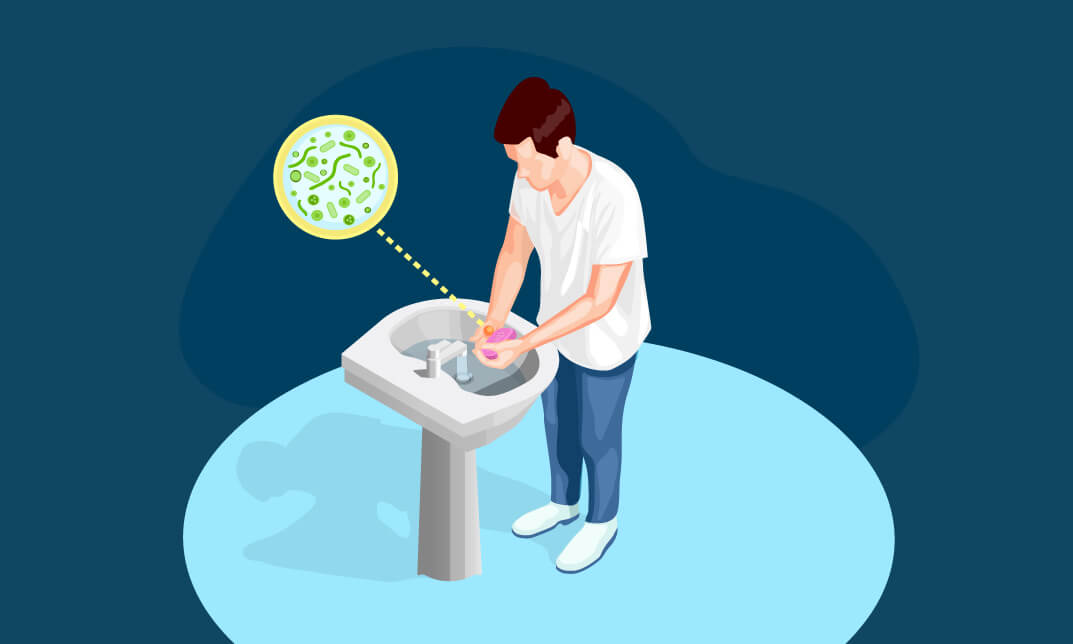 The Personal Hygiene Course is designed to provide learners with the essential information to ensure a high standard of self-care for the workplace and beyond. The Personal Hygiene Training Course includes hygiene guidelines for children, as well as personal hygiene best practice for men and women.
You will explore all areas of personal hygiene, from nail and foot care to oral health and tips on how to improve your daily skincare routine. You will also be introduced to a range of common diseases, their symptoms and treatments to provide you with an in-depth understanding of the science behind hygiene.
By the end of the Personal Hygiene Course, you will have the practical knowledge to improve your general hygiene routine and maintain a high standard of personal care for the workplace and everyday life. There is also a special section on personal hygiene for coronavirus infection prevention, covering fundamental procedures for handwashing. 
Sneak Peek of Personal Hygiene Training Course
Who Should Take The Personal Hygiene Course
This Personal Hygiene Course is a must for anyone who wants to improve their general hygiene and learn how to take better care of themselves. There are no specific entry requirements for this course, which is open to all learners
Learning Outcomes of Personal Hygiene Course
By the end of the course, learners will be able to:
Once you've successfully completed your course, you will immediately be sent a digital certificate. Also, you can have your printed certificate delivered by post (shipping cost £3.99). All of our courses are fully accredited, providing you with up-to-date skills and knowledge and helping you to become more competent and effective in your chosen field. Our certifications have no expiry dates, although we do recommend that you renew them every 12 months.
Course Ratings
5 stars

5

4 stars

0

3 stars

0

2 stars

0

1 stars

0